womennet.eu
share skills and fun

In this section, you will find short descriptions of what women in the area have to offer. If you wish to present your own activities here, you can upload a text and a photo here.
Do not forget to let people know how they can contact you. Should you have any questions or problems, please do not hesitate to contact us.
Some women are part of the skills exchange. Click here to read more about this concept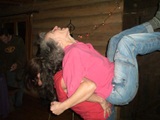 Barbara Prinz
I have been practising gymnatics for 50 years and offer
Fun with Movements
With and without music, dance, gymnastics, circle training and lots more
Classes start on February 5th 2013 but you can join any time
Tuesdays and Fridays from 20h to 21h30
At the Junta da Freguesia in Pedrógão Pequeno
Cost: 10EUR per month
Contact: phone: 938749585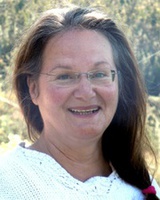 Christiane
Naturopath and psychotherapist with special focus on physical and emotional pain.
Guided imagery and music,art therapy, EMDR, osteobalance, acupuncture, orthomolecular therapy.
Price: 30EUR per hour.
I take part in the skills exchange and one therapy hour would equal three basic working hours.
Contact: christiane@womennet.eu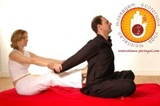 Bruni Maslen
Yoga Teacher , Holistic Therapist specialising in Thai Yoga Massage, Yoga, Ayurveda. I also practice Swedish massage, Mongolian and Japanese, hot stones and many more.
I have 30 years experience working with movement, meditation, dance and keep exploring what keeps people happy and healthy.

I teach weekly Yoga classes in Pedrogao Pequeno every Wednesday morning. 5 Euros per session

I take part in the skills exchange. Details are discussed individually

Contact: info@ahimsa-portugal.com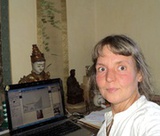 Andrea
Web design and translation of websites. Please see my website for details: webdesign.portugalclassified.com
Contact: mandalas@hotmail.co.uk
I am part of the skills exchange. If you have something to offer that is useful to me, I will exchange on an hour to hour basis.