womennet.eu
share skills and fun

Upload your profile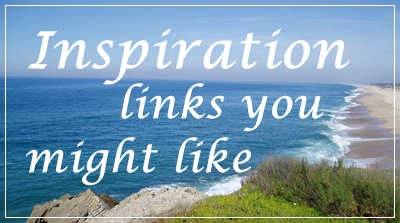 An online community of people with spiritual questions.
Brilliant little video on how to get centered in - well, a minute...
On this page you can post a little profile of yourself so that those who share your interests can contact you. We do not get many opportunities to find out from each other what we are really interested in and you might wish to meet other women who are on your wavelength so that you can inspire each other.
If you wish to have your profile on the "Meet a friend" page, you can upload a text and a photo here. Do not forget to let people know how they can contact you. Should you have any questions or problems, please do not hesitate to contact us.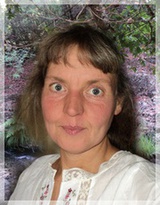 Andrea
What I enjoy: walking, meditation, helping with animal protection, music, painting, meaningful conversations, silence.
What I am interested in: people - what they think and feel, the workings of the human mind; philosophy and mysticism; dreams, especially lucid dreaming; languages.
I would love to meet other women with whom I can exchange experiences and sources of inspiration. But I don't only have my head in the clouds... I also like doing practical things with others and I enjoy being of help if I can.
Email: mandalas@hotmail.co.uk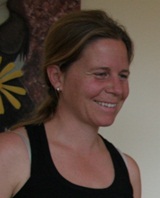 Andrea Mattivi
I have been living in Portugal since 2010. I am working with medical plants, Reiki and Painting Therapy. With my friend Astrid I founded the children´s group "FALGE" and the Thursdays Womensgroup
Email: andrea@belohorizonte.at

Christiane
married, 4 children, 2 grandchildren, therapist for holistic healing
I would like to always behave in a non-judging, respectful and rewarding way….. in order to bring a little bit of fun and peace in this world
I love to meet people, to have meanful and honest conversation, learn new things, share fun and tears, silence and noise.
I love my profession as a therapist for body and soul, and I would enjoy to meet other women with the same interest for holistic healing .
I like to make little sightseeingtrips in order to discover Portugal, and to visit concerts, exhibitions, workshops for yoga, improvisational theatre, painting, sculpting...etc…..and to share this experience with friends
and….I would like to travel around the world !!!!!
Email: praxis@knaubenhof.de